Prevention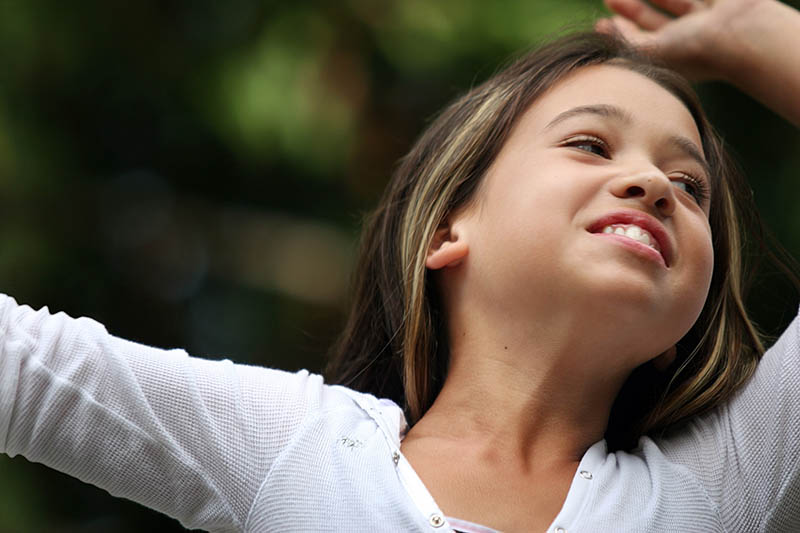 Sexual violence is a public health crisis affecting school-age children at epidemic rates: 1 in every 4 girls and 1 in 6 boys will be sexually assaulted before they turn 18.
Care for these victims is crucial, but care is not enough.
As a result we have partnered with students, teachers, parents and the general community to start changing the attitudes and behaviors that put them at risk.
What began in 2009 as single-class presentations on sexual violence prevention in high school health classes is now a cohesive, comprehensive program designed to influence a 13-year span of children's development.
Our classes aim to make students aware and active shapers of their own culture, teaching them how to step forward and interrupt unhealthy behaviors – and how to create healthier ones. Just as crucially, the program teaches staff, administrators and parents how to help.
Ours is currently the only classroom-based sexual violence prevention program in Jackson County. We are thus enabling area schools to fulfil the 2015 state mandate that each adopt a comprehensive child sexual abuse prevention curriculum (Senate Bill 856). To date we have implemented all or parts of our K-12 curriculum in Ashland, Phoenix/Talent, Medford, Butte Falls and Central Point.
If you'd like more information, hear our JPR interview, "Teaching Sex Assault Prevention in School":
http://ijpr.org/post/teaching-sex-assault-prevention-school#stream/0
Or contact Kyndra Laughery: sartprevention@gmail.com